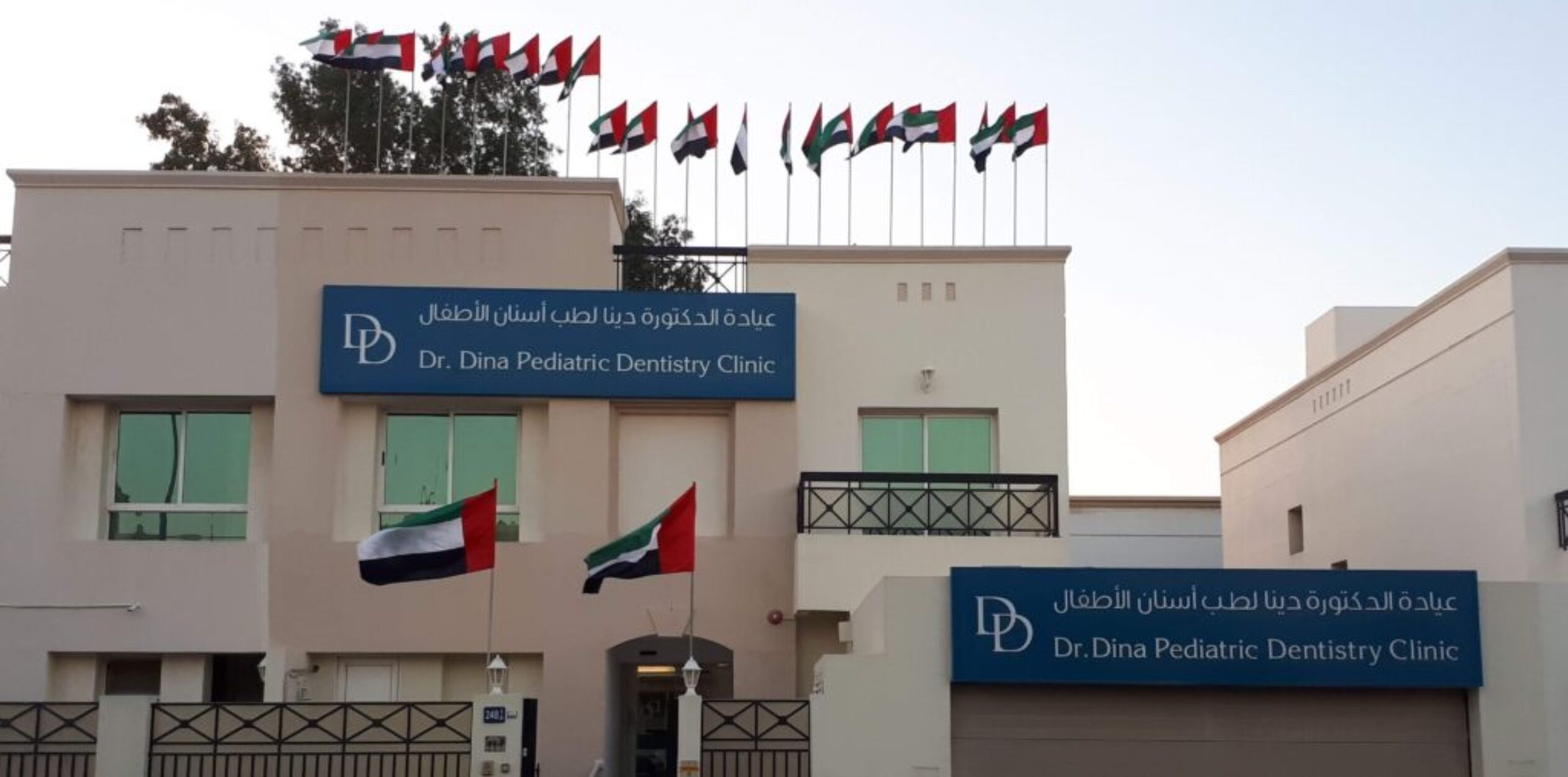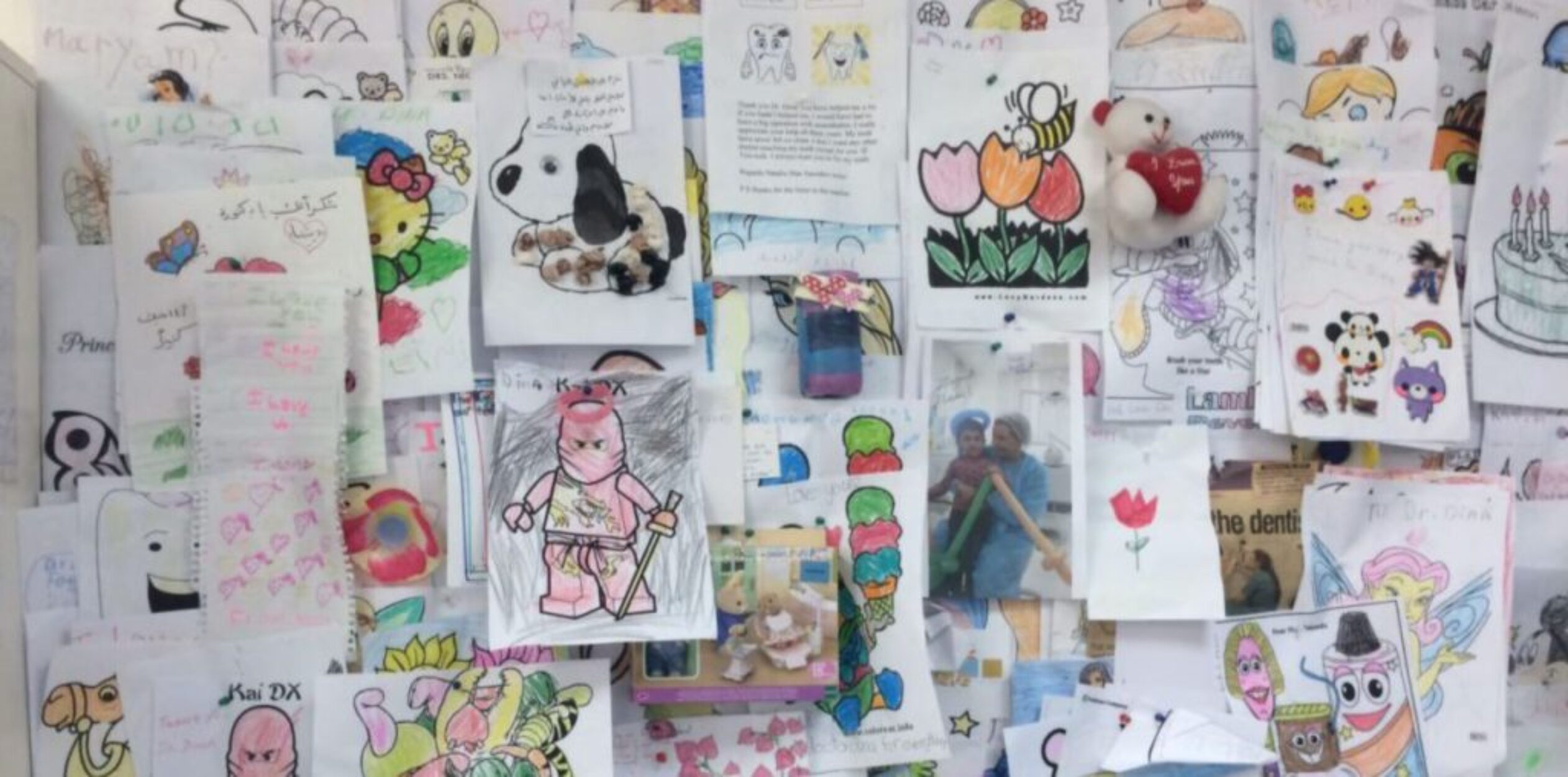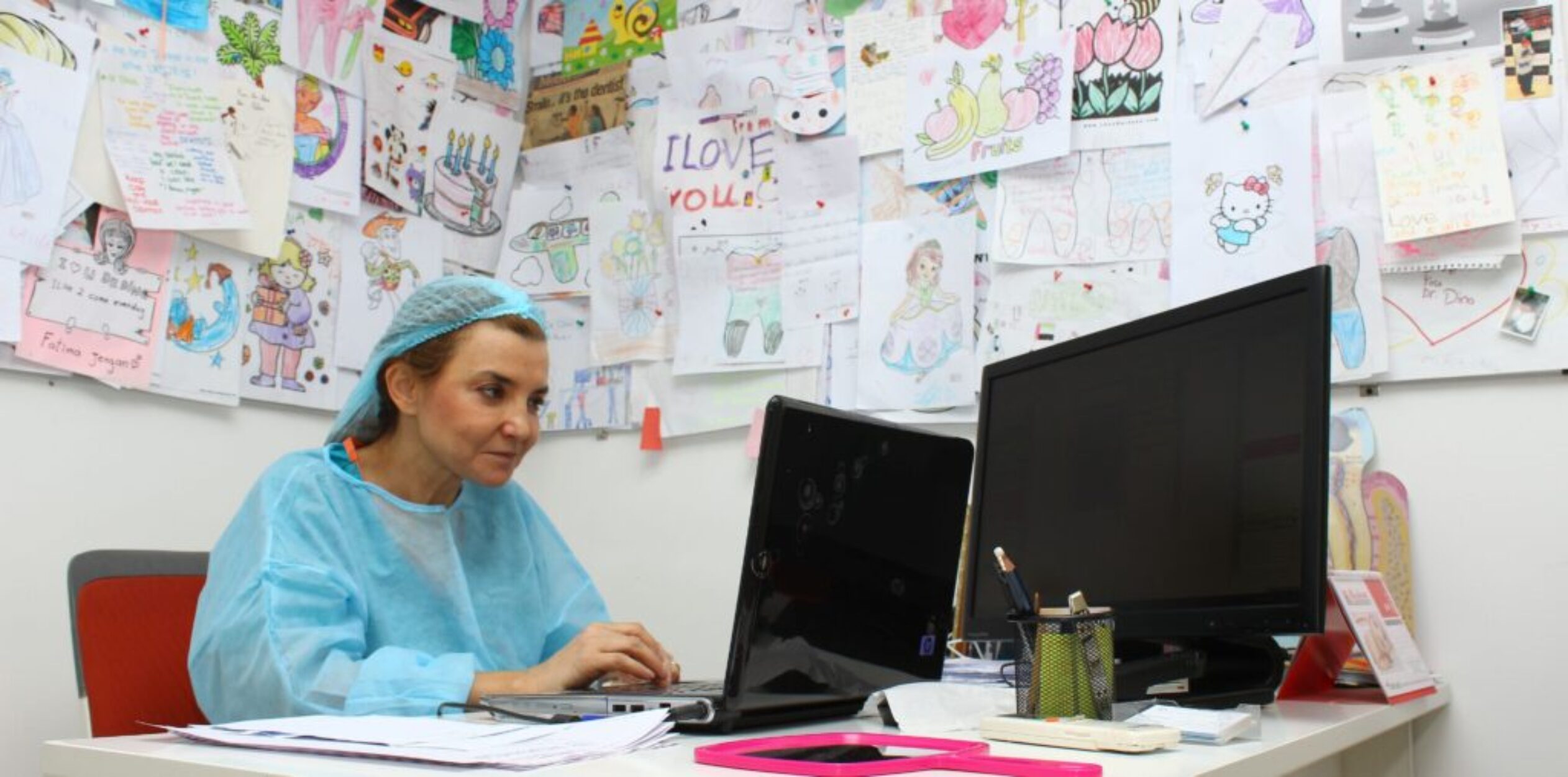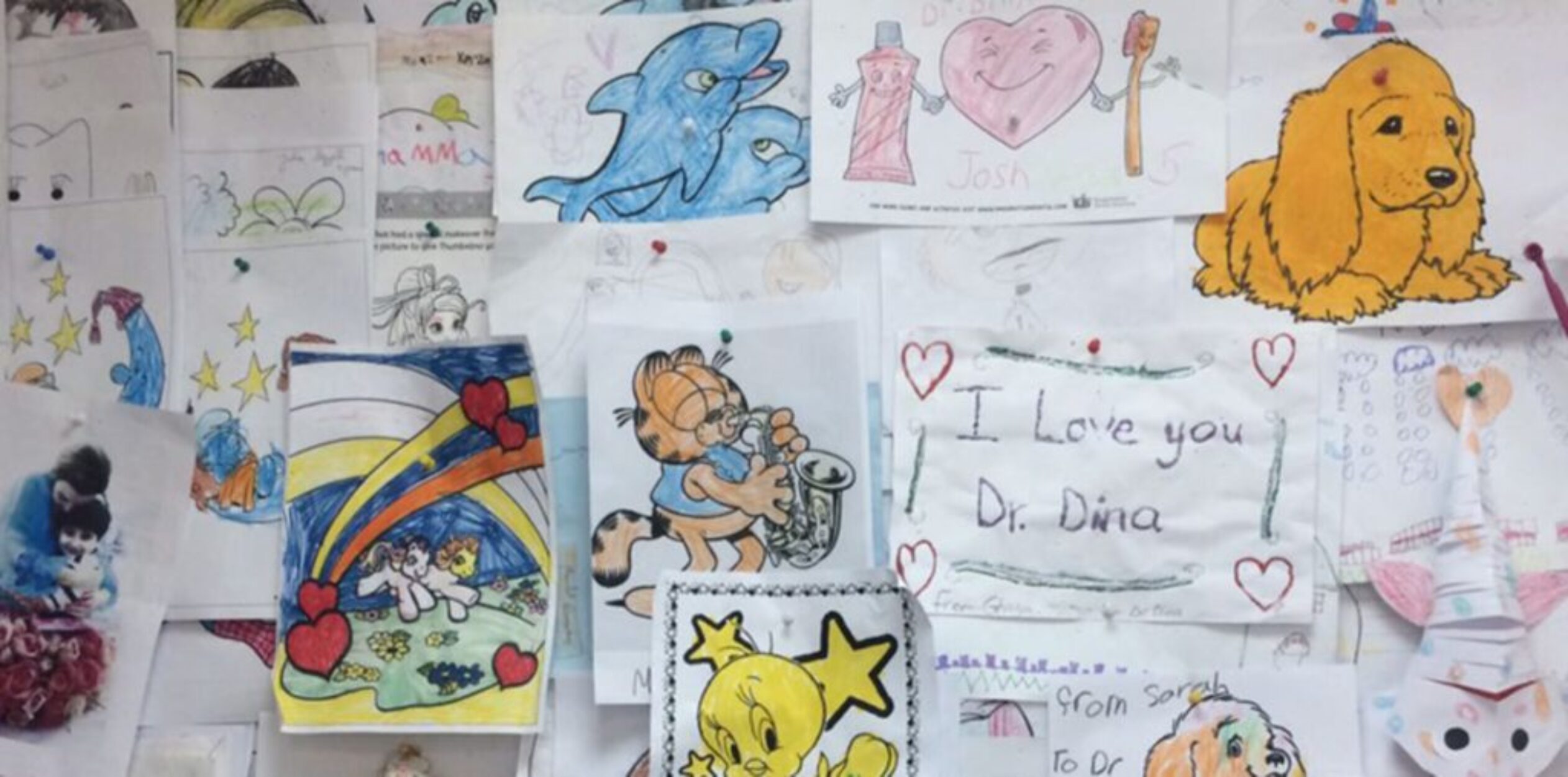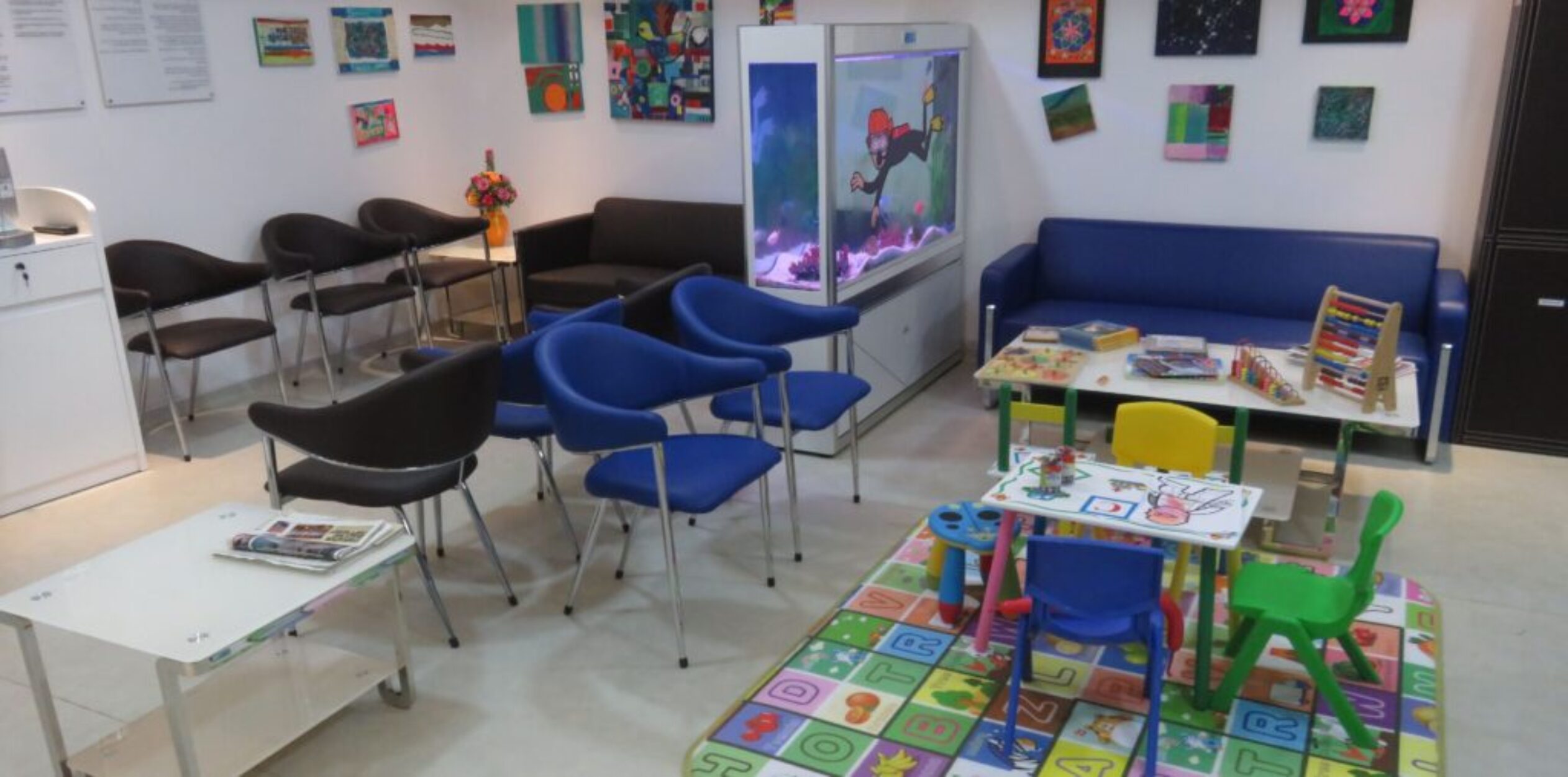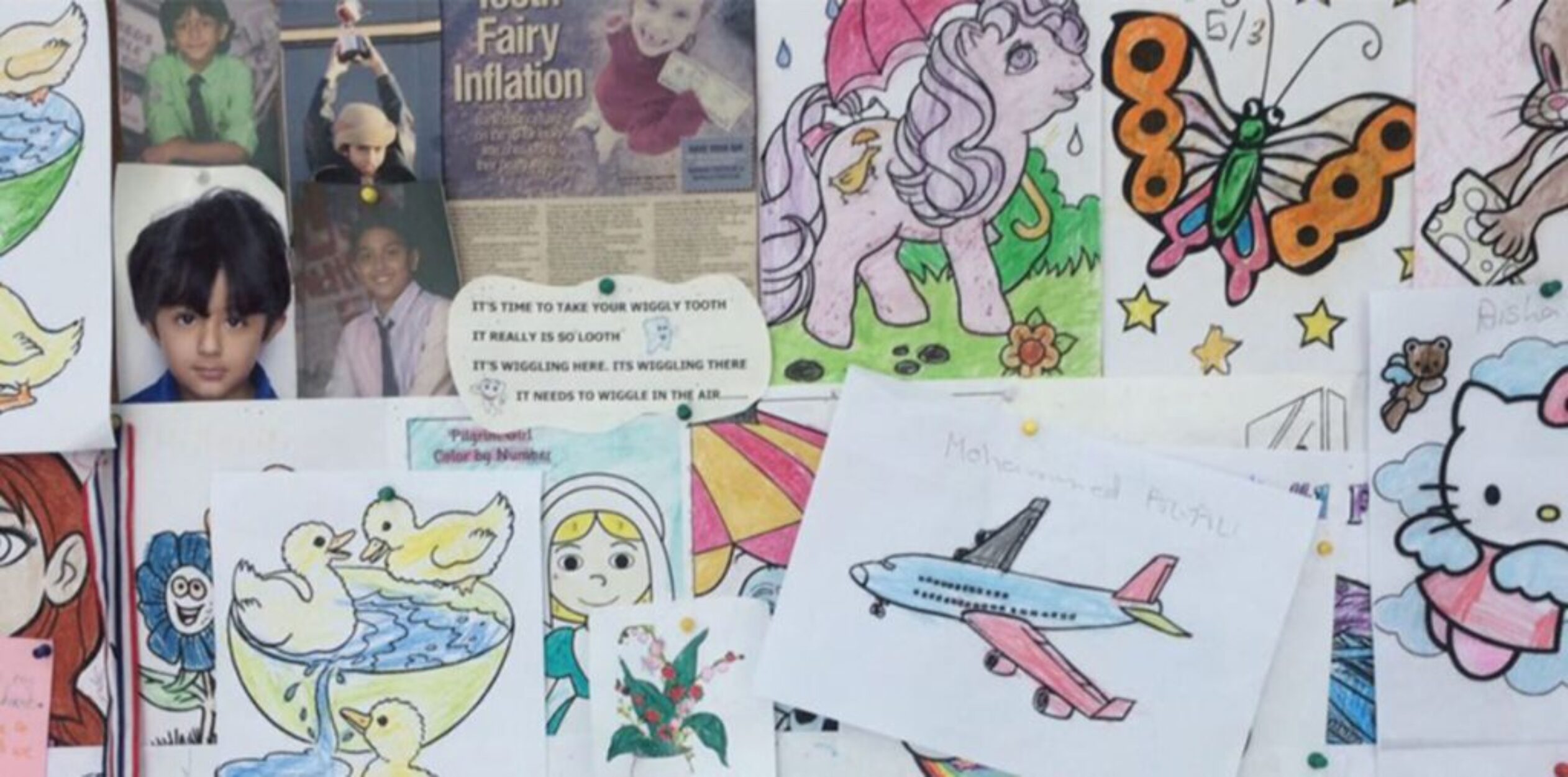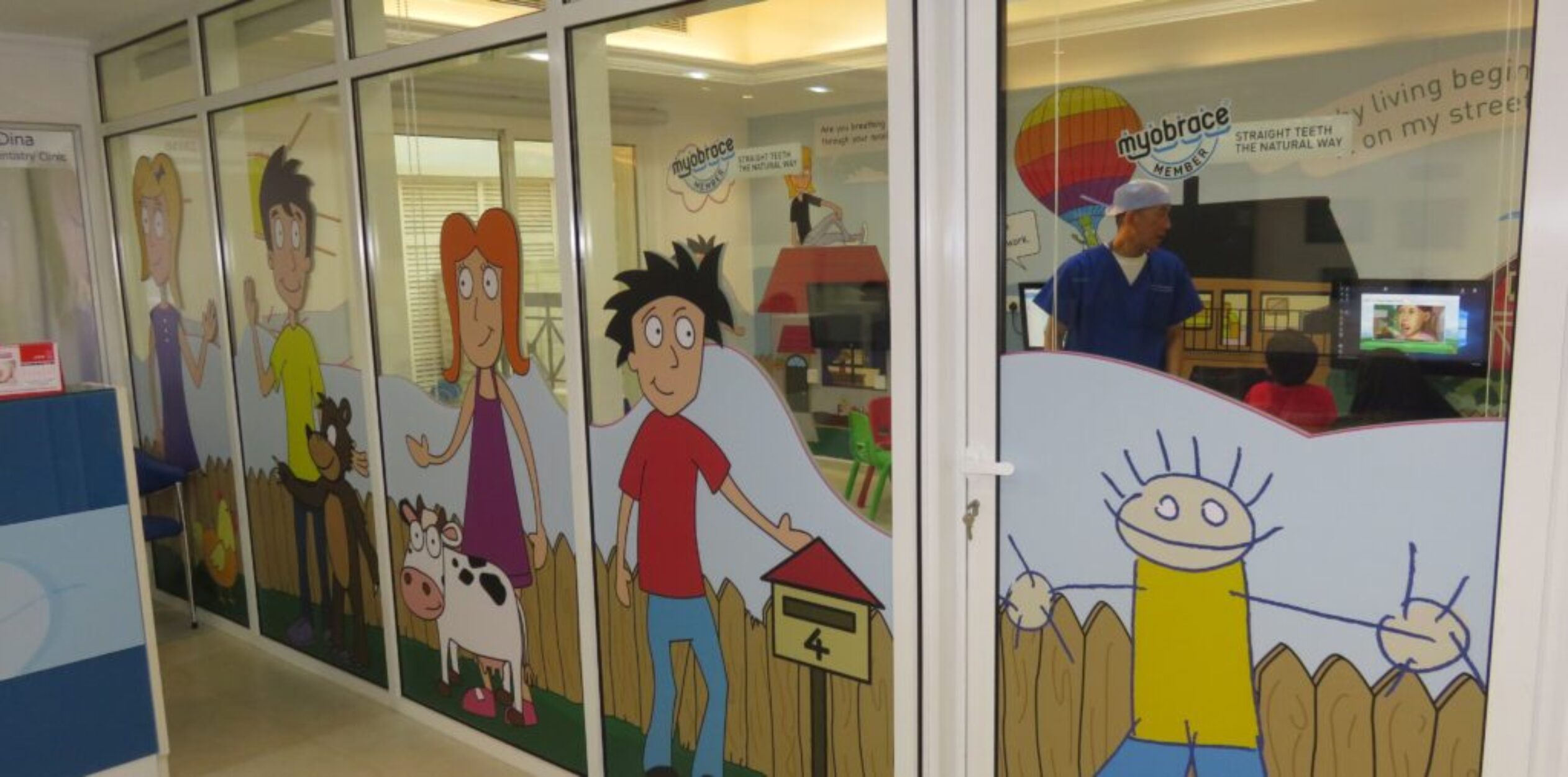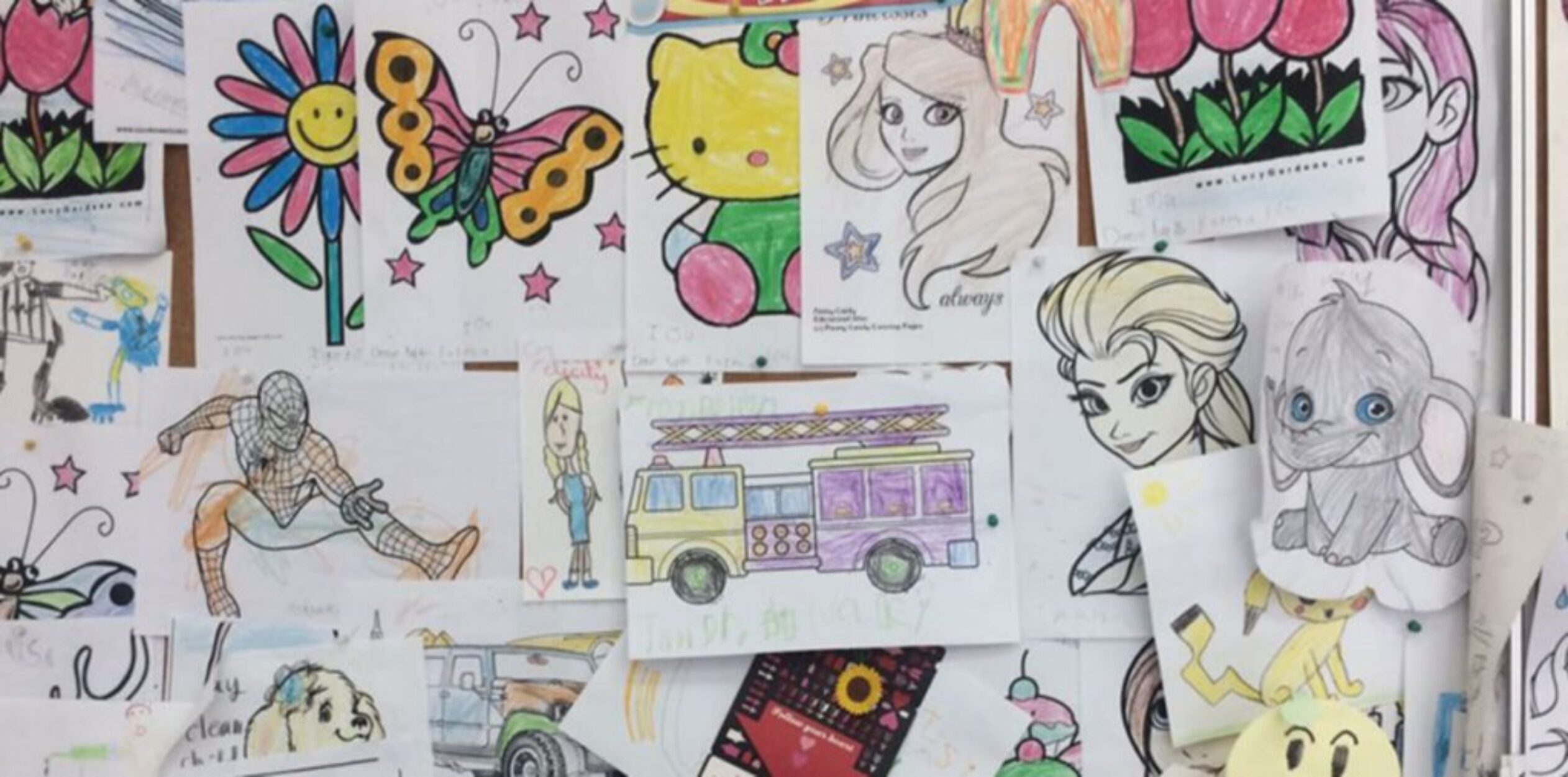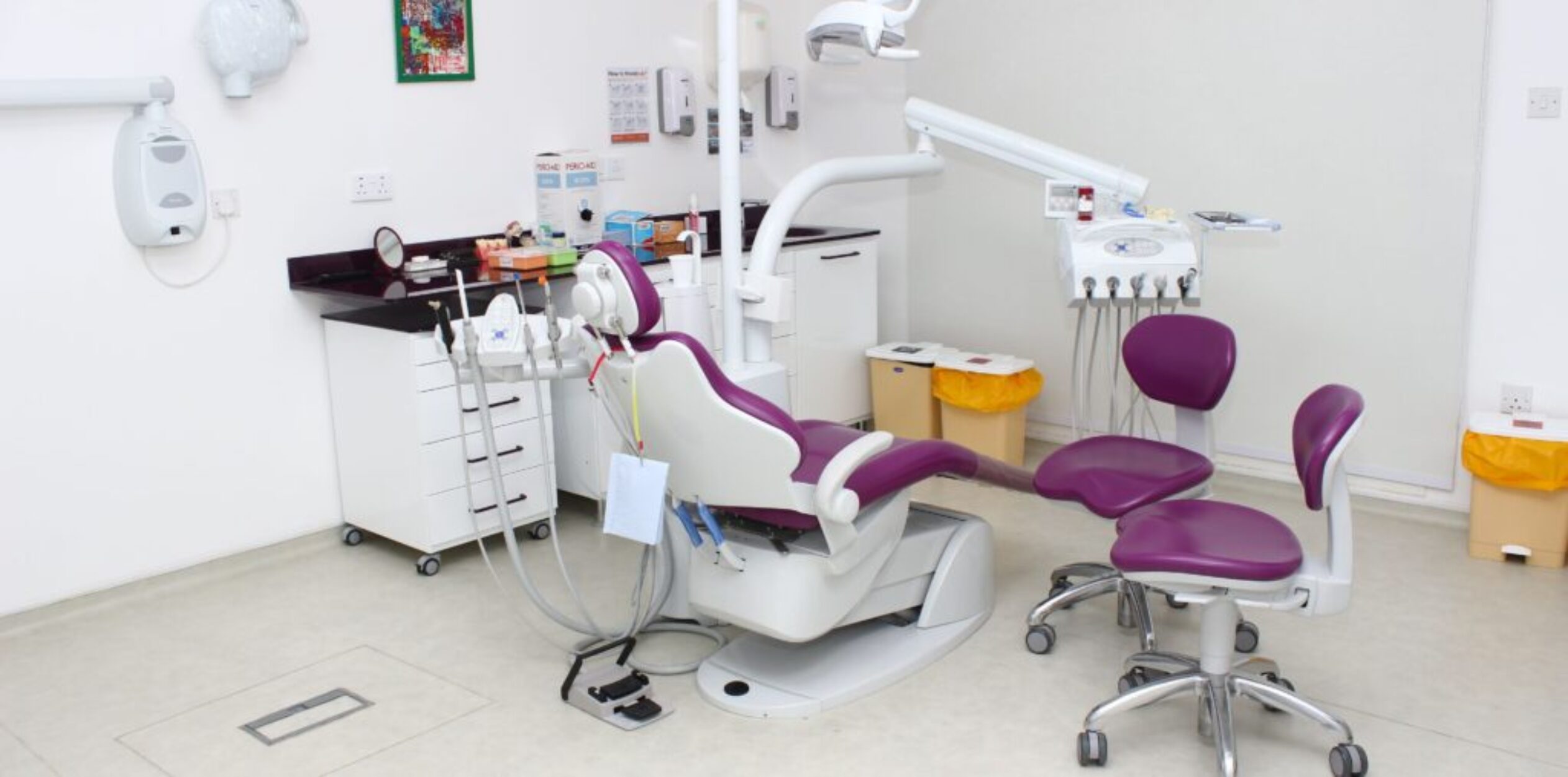 Dr. Dina's Pediatric Dentistry Clinic is a dental home that has a unique approach to children's oral health care. Dr Dina's team treats their young patients as if they were their own children. The clinic provides the highest standard of dental care in line with the American Academy of Pediatric Dentistry. We understand pediatric dentistry as a specialty that provides primary and comprehensive preventive therapeutic oral health care for infants, children and adolescents. 

Dr. Dina's Pediatric Dentistry Clinic is the only certified provider of the renowned no-brace orthodontic Myobrace treatment, across the UAE.
We accept all local and international insurance plans, and always opt for direct billing if your insurance provider supports it.